3rd Conference of the Research Network Young Digital Law
University of Vienna, 5th – 7th July 2023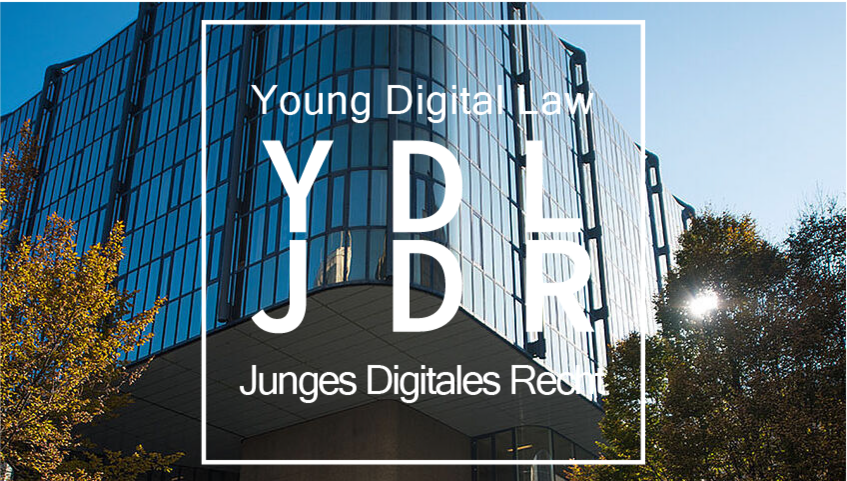 Why should I participate at YDL2023?
This is the only continuous research network for young scholars of digital law in the German-speaking area - open to bright minds from all over the world, of course
Interesting presentations & mixed panels (both onsite and remotely)
Interactive workshops (onsite only)
Inspiring keynotes by Prof. Nikolaus Forgó, Prof. Iris Eisenberger, Prof. Edgar Weippl, Prof. Barbara Prainsack
Plenty of networking opportunities
3 days (5th – 7th July 2023) in the city center of Vienna
Would you like to host Young Digital Law in 2024
The conference of the Research Network Junges Digitales Recht/Young Digital Law is an annual conference, it takes place every July at a different university.
We invite submissions for organizing the 4th conference Young Digital Law 2024.
The deadline for submitting your proposal is the 30th April 2023.
Click here if you are interested to bring YDL 2024 to your university.