3rd Conference of the Research Network Young Digital Law
University of Vienna, 5th – 7th July 2023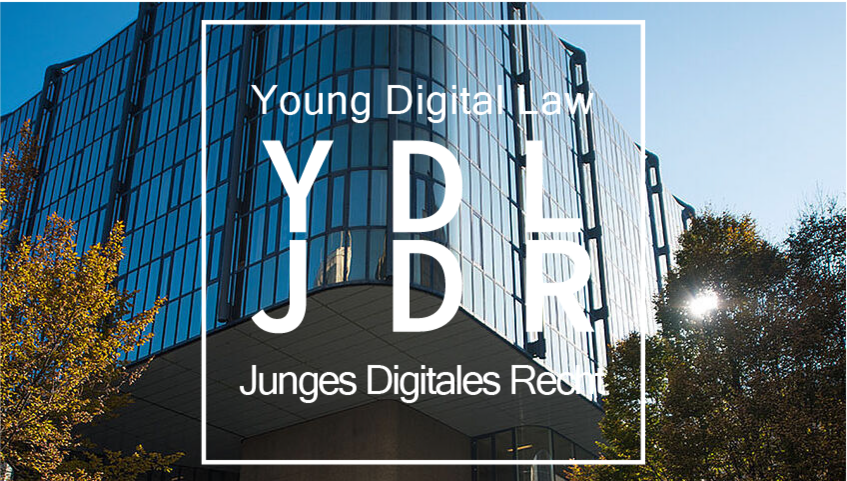 Possible topics include (but are not limited to):
Which biases shape the making of digital law, and how?
How does prevailing and upcoming legislation picture the human-machine relationship, and why?
How do requirements for transparency, explainability, trustworthiness and human supervision translate into law and technology?
How could law and technology reflect the trust in human oversight in a practical and innovative way?
Why is the concept of human autonomy and agency so pivotal in Western law, and does it hold in practice?
How can and do related disciplines, such as computer sciences,social sciences or the humanities, shape lawmaking?
What kind of 'bias' is in the legislative acts and proposed drafts by the European Commission?
Why should I participate at YDL2023?
This is the only continuous research network for young scholars of digital law in the German-speaking area - open to bright minds from all over the world, of course
Interesting presentations & mixed panels (both onsite and remotely)
Interactive workshops (onsite only)
Inspiring keynotes by Prof. Nikolaus Forgó, Prof. Iris Eisenberger, Prof. Edgar Weippl, Prof. Barbara Prainsack
Plenty of networking opportunities
3 days (5th – 7th July 2023) in the city center of Vienna
How can I submit my proposal?
Please send your abstract to young-digital-law.id@univie.ac.at by Jan 8th 2023.
An abstract should consist of approximately 250 words. Preference will be given to onsite presentations/panels. Should it, however, not be possible for you to do your session onsite, please get in touch with us to discuss online options.
Written papers are not mandatory but the publishing of the conference proceedings is being planned.
We will carefully evaluate all submitted proposals and inform all applicants by the end of February 2023 whether their proposal was accepted or not.